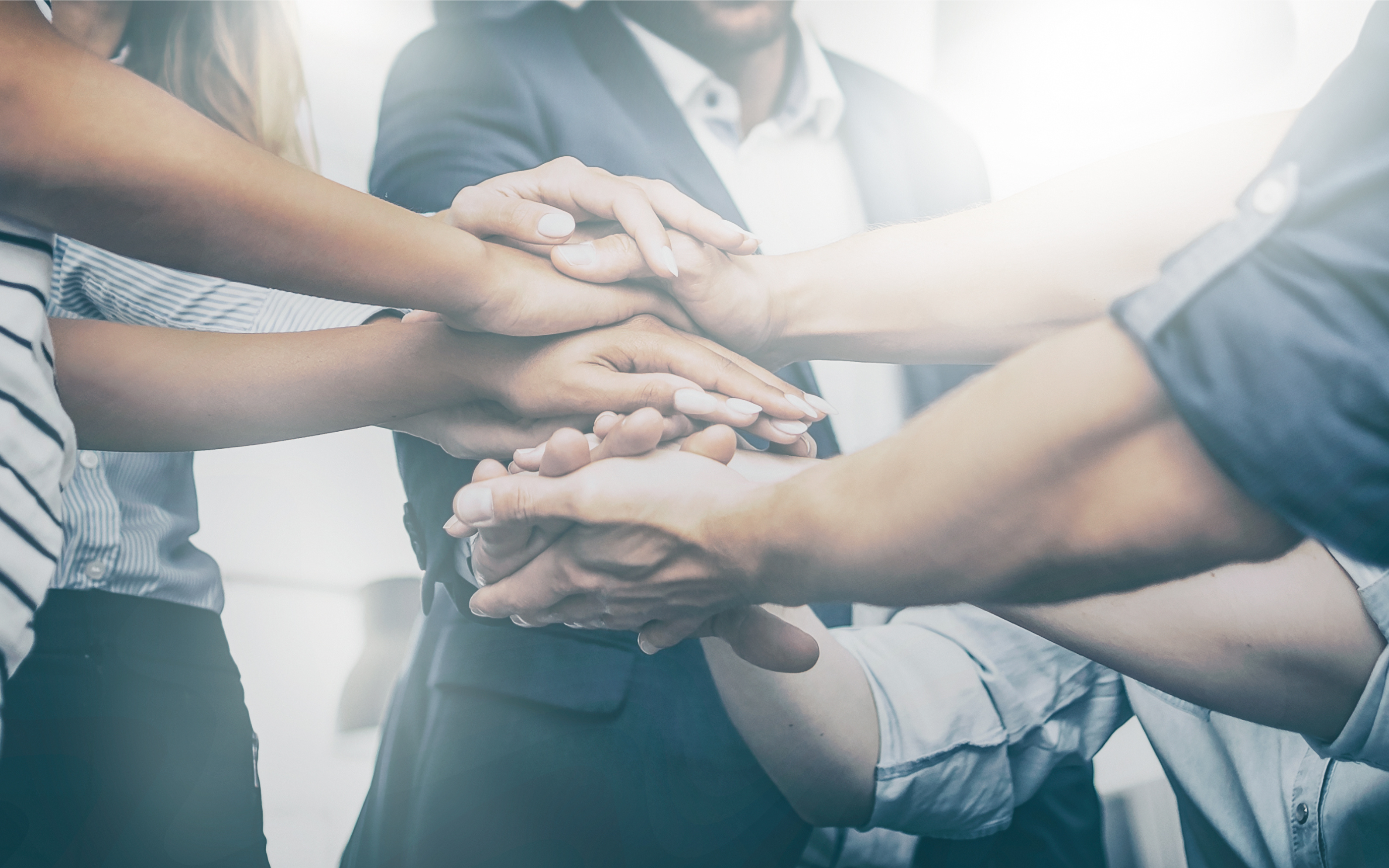 You're in good hands.
We've got you covered.
4D Short – Term Consulting is  a FAIS compliant short term insurance consultancy.
Our aim is to find the perfect insurer for your specific needs. From underwriting to claims, we will be with you every step of the journey. We are in it for the long haul.
Expertise. Service. Integrity. We get it.
Follow us on social media!